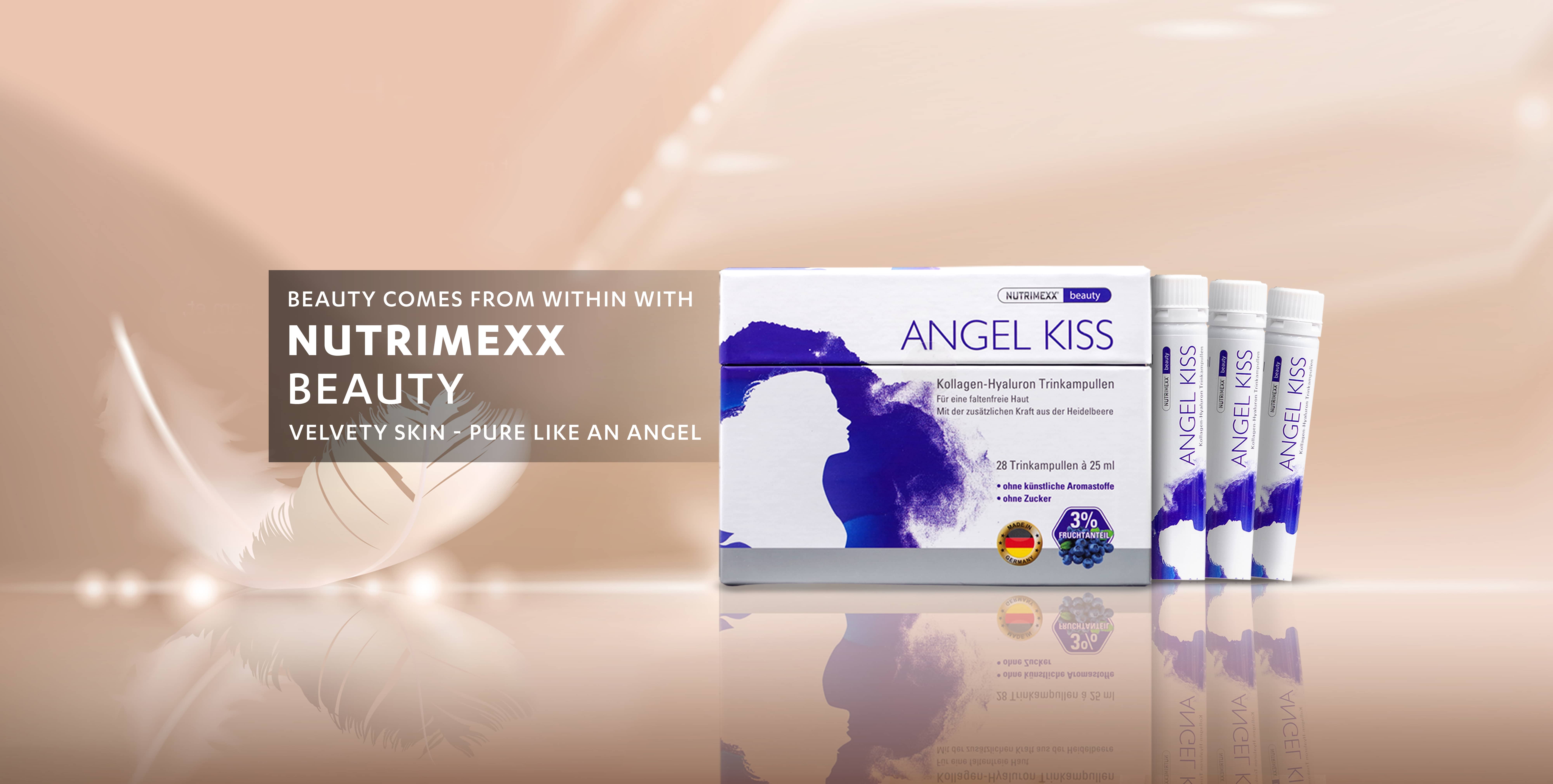 Beauty
Beauty from the inside!
Beauty is usually perceived as an attractive exterior. Rather, it is a measure of our mental balance. To care for oneself and to perceive oneself as beautiful is synonymous with inner, spiritual balance: The soul is healthy!
NUTRIMEXX Beauty products strengthen your skin with nutrients for a wrinkle-free skin and effectively support daily body care from the inside. Our range is constantly being expanded to improve your quality of life!