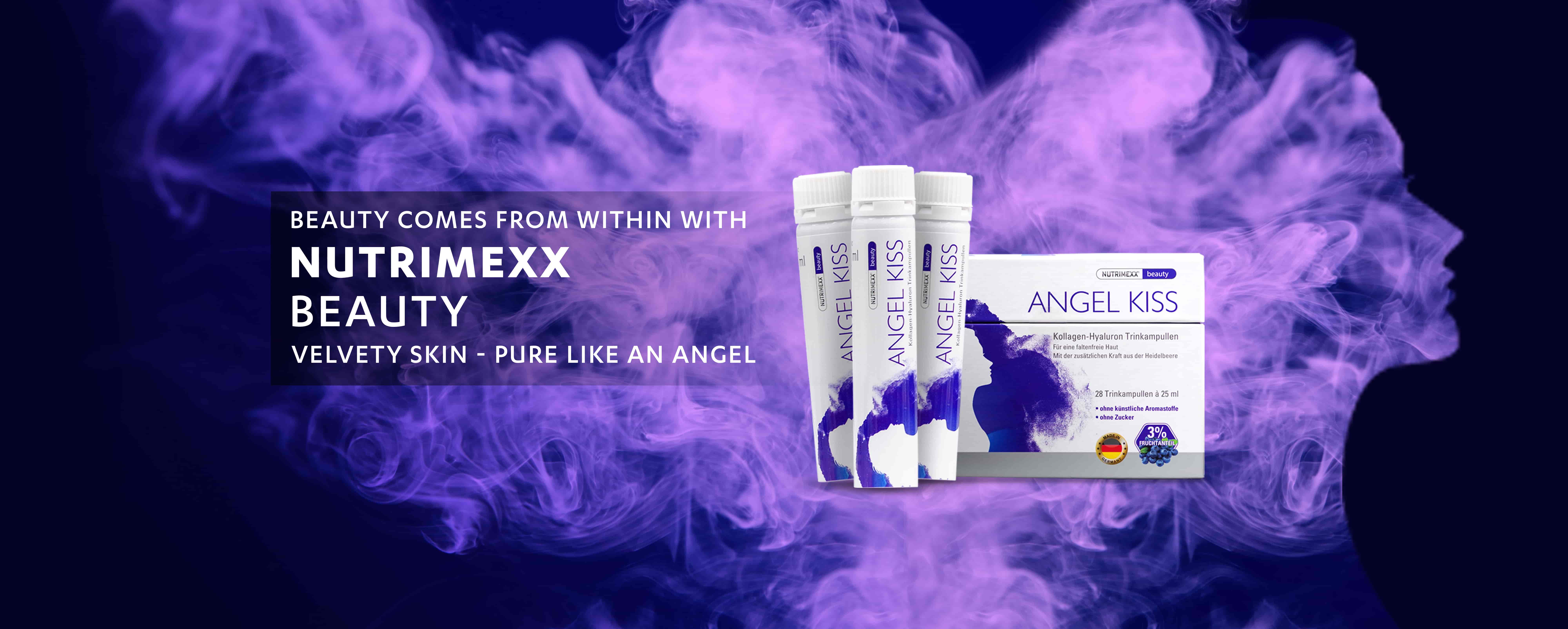 Angel Kiss
Our recommendation for a Flawless beautiful skin!
Dietary supplement with Collagen Hyaluronic Ampoules Content: 28 drinking Ampoules à 25 ml Netto-Weight: 700 ml.
Our recommendation for a Flawless beautiful skin!
Angel Kiss is... heavenly tenderness, seductive, delicious and soothing. It provides your body with a highly concentrated power blend of Collagen and Hyaluronic Acid with the natural flavor of blueberry.
The main organic component is collagen (80%). It is responsible for making our skin firm and elastic. Hyaluron improves the skin's ability to bind and look fresh. This protects the skin from dehydration and keeps our body temperature constant. Every day our skin is exposed to numerous stress factors. UV radiation, air pollution, smoking and hormonal changes in old age can promote collagen degradation in old age. As a result, skin elasticity decreases and wrinkles develop. Thanks to their pigment, blueberries are one of our healthiest fruits. They reduce the risk of cancer, prevent diabetes, protect against arteriosclerosis, fight inflammation and strengthen memory. For the sake of your health. ANGEL KISS - A real fountain of youth. For a healthy, fresh, wrinkle-free and flawless appearance of your skin! Because you are beautiful!
Dosage: We recommend taking it with a meal, either regularly after dinner or as a Therapeutic treatment. Shake well before drinking.

Contents (Ingredients) Water, collagen hydrolyzate, acidifier citric acid, ascorbic acid, natural Aroma, blueberry extract, preservative potassium sorbate, hyaluronic acid sodium salt, preservative sodium benzoate, sweetener acesulfame K, sweetener sucralose, sweetener sodium cyclamate, sweetener saccharin, sodium selenate product.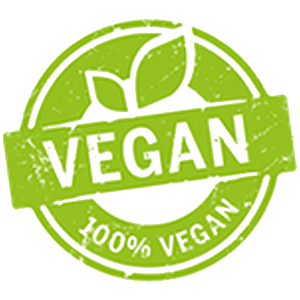 Vegan
Veganism is an extended form of vegetarianism in which no animal products are consumed. While vegetarians do not consume meat and fish, vegans do not consume any other animal products such as milk, eggs and honey. In addition, the vegan also avoids ingredients or additives of animal origin such as gelatine. Vegan products therefore contain no ingredients or additives of animal origin.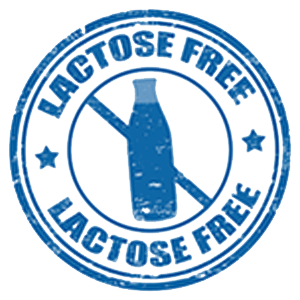 Lactose Free
Milk sugar (lactose) is rich in energy and very well tolerated - at least in the first years of our lives. During this time, the intestine produces enough lactase - the enzyme that breaks down lactose and makes it usable. If you have lactose intolerance, the lactose passes directly into the small intestine, which cannot process it. Lactose swells up in the colon and abdominal pain, flatulence and diarrhoea can occur. Lactose-free foods are therefore foods which are produced without milk or where the cleavage of lactose has already been chemically anticipated beforehand.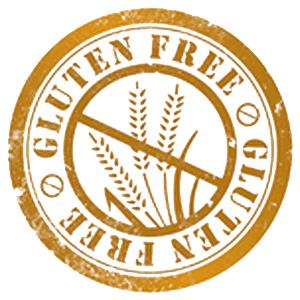 Gluten free
Gluten is a glue protein. It is present in many cereals such as wheat, rye and barley. Gluten is used e.g. for a loose structure of a dough or as a binding agent. Some people do not tolerate gluten, so that the intestinal mucosa is inflamed by the absorption of protein. The consequence of this is that they absorb too few nutrients, which can lead to a bowel disease - so-called celiac disease – of which every 250th German is affected.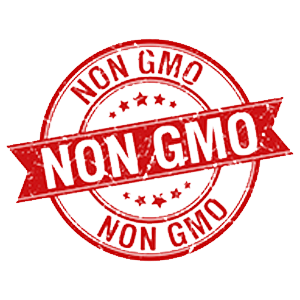 Non GMO
Food supplements or foodstuffs are GMO-free if they do not contain or are produced from genetically modified organisms themselves. In order to use this term, no components produced by genetically modified organisms may be used.