Was unsere Kunden sagen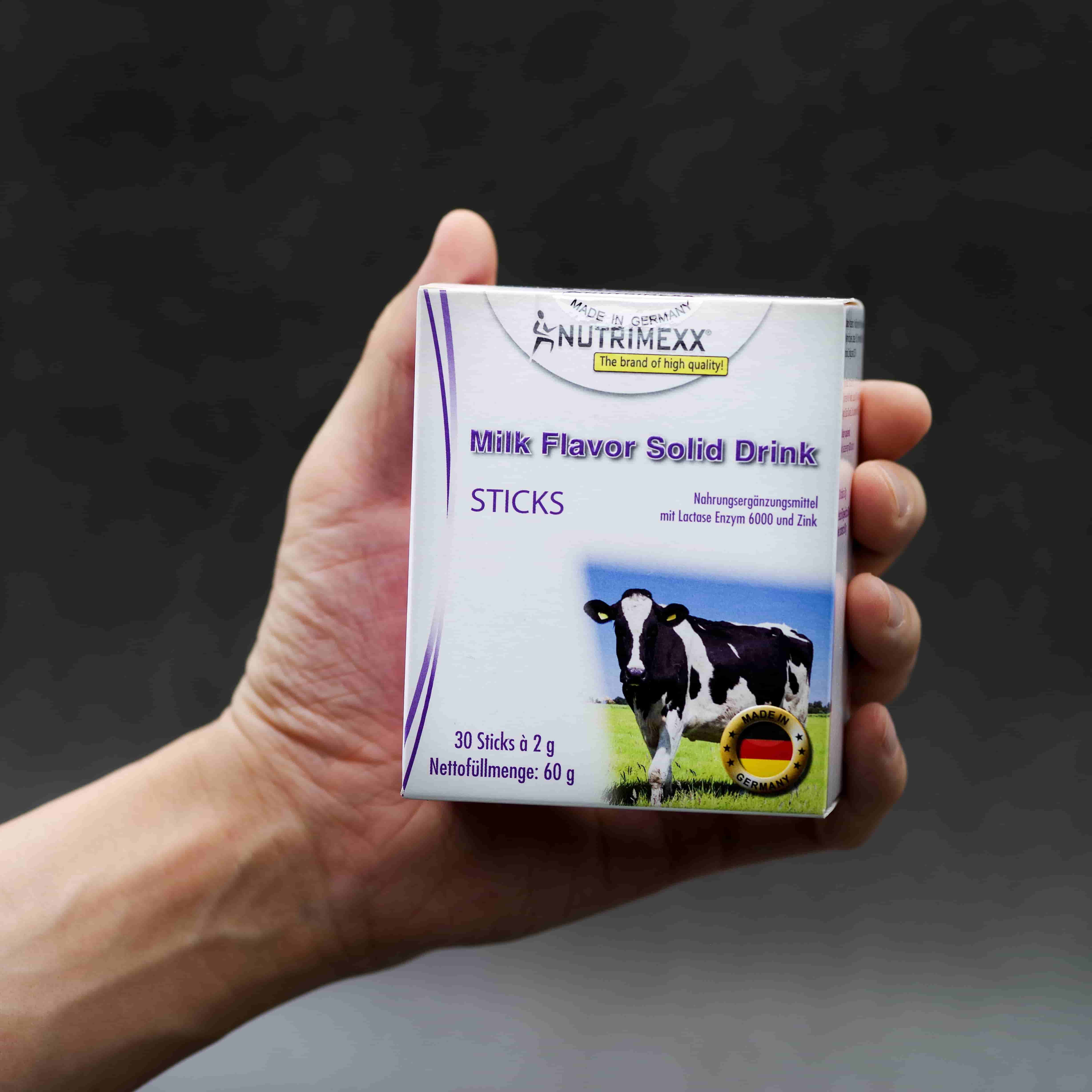 Endlich kann ich wieder Eis essen und meinen Kaffee mit Milch trinken. Danke schön Nutrimexx.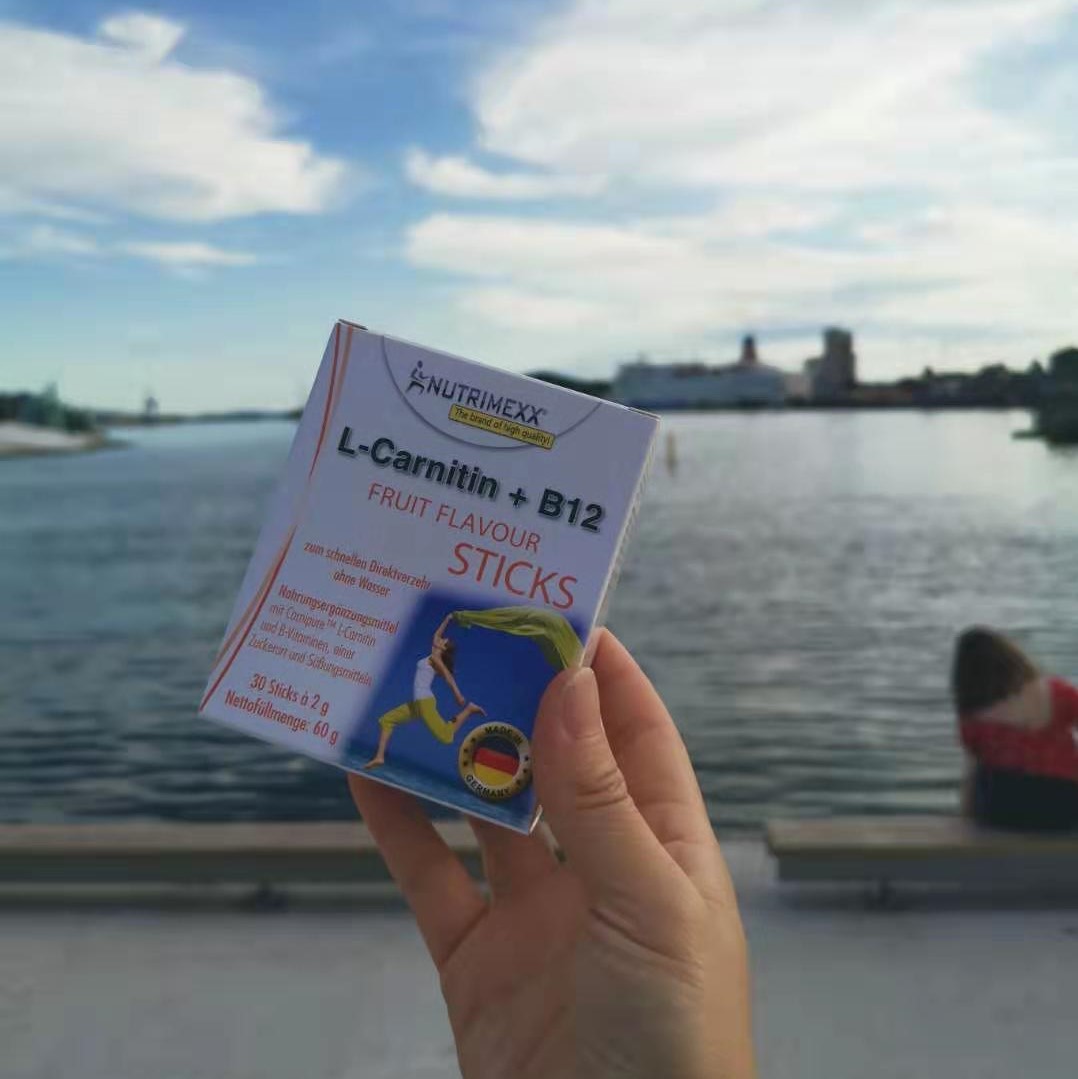 夏天了, 要瘦瘦瘦,优萃美的100%纯度的左旋肉碱帮了我的大忙了。 以前跑20分钟才出那么点汗,现在简直是汗流浃背,体重控制得相当好。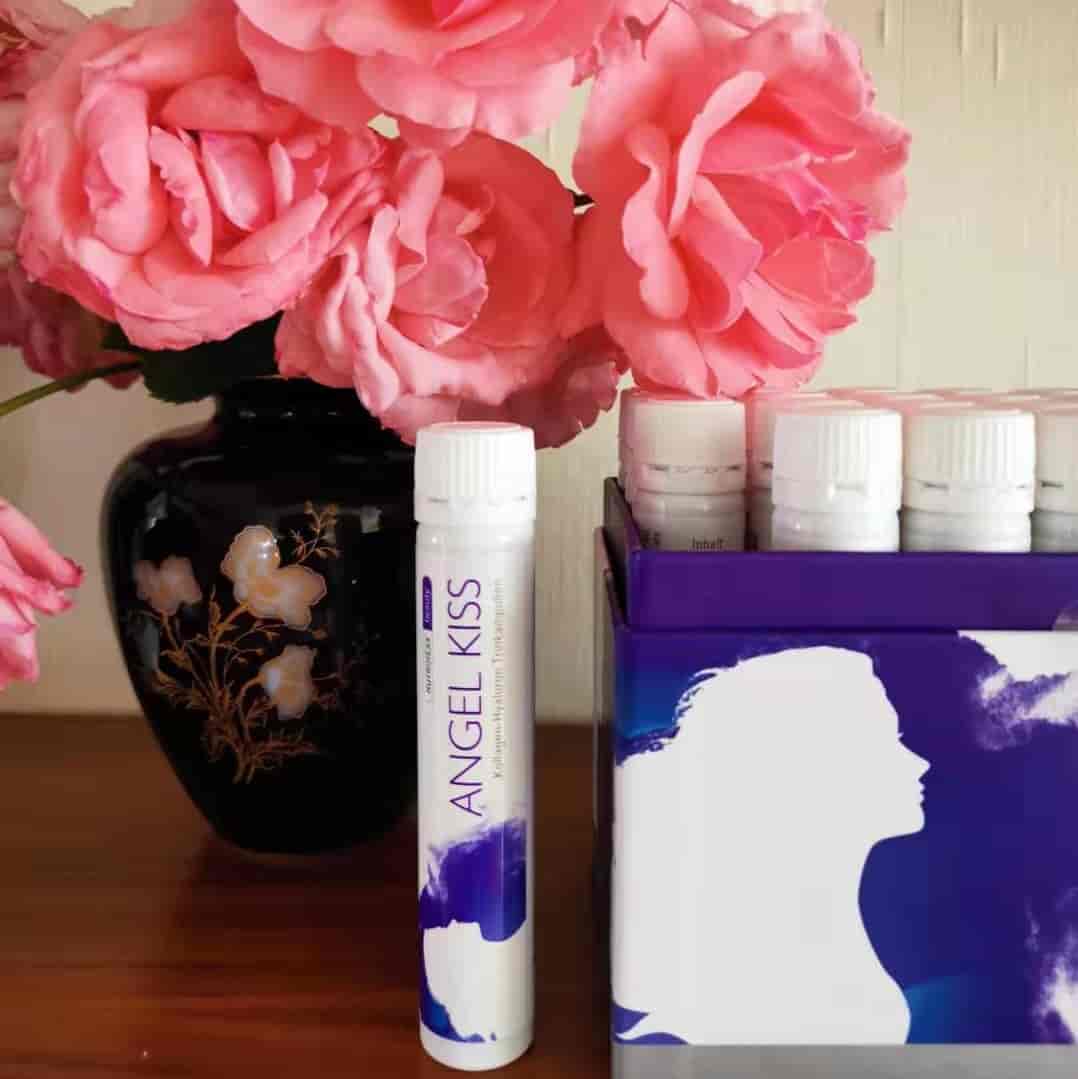 Muy feliz de encontrar este producto. Como madre de dos hijos, sentía la piel flácida y sin firmeza. He probado muchos productos de colágeno, ninguno dio resultado. Pero Angel Kiss me da esperanza, desde que lo tomo, todas mis compañeras me dicen que estoy más joven. Se lo recomiendo, es efectivo. Se reducen las arrugas visiblemente. Todas las mujeres merecen Angel Kiss.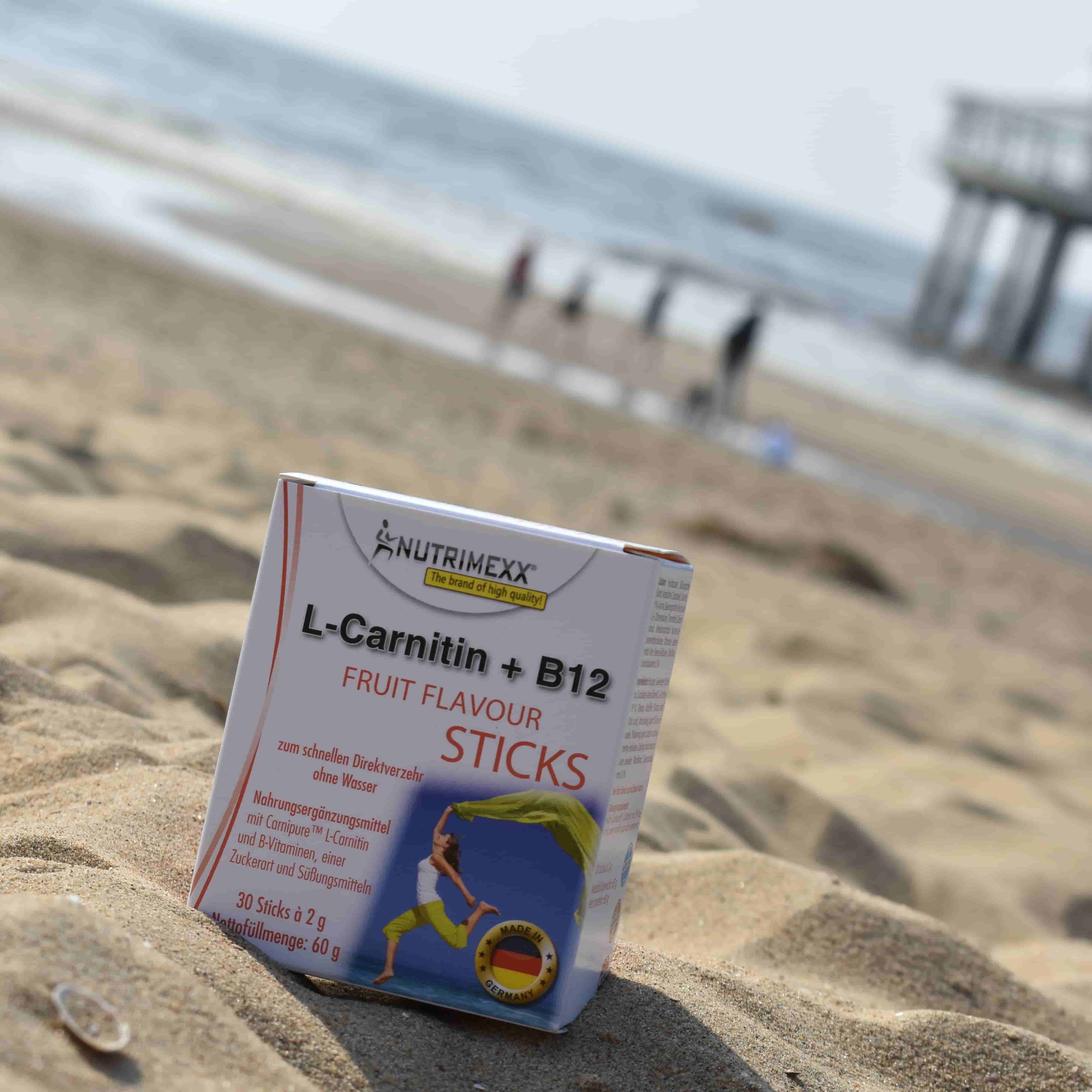 Kate
Qulity products, all around
I wanted a product which would help me stay active and lose some weight, I have got to say...I am happy with the results, a full 10/10 would recommend.